About Us
About Tech-bazaar: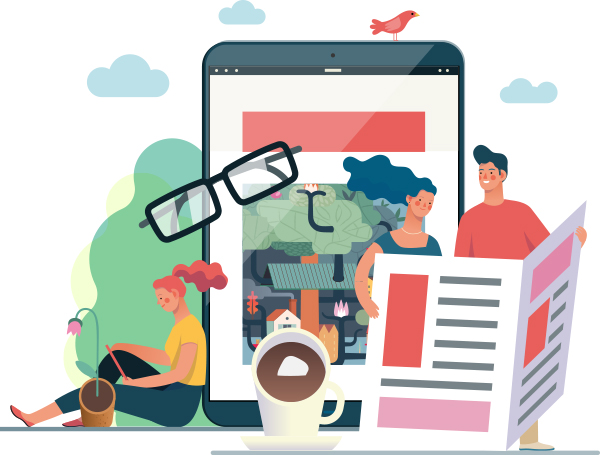 Tech-Bazaar.com is a place to get top notch business series new and refurbished computers, gaming PC's and laptops at amazing prices. Our refurbishment process involves testing and QC to make sure that these refurbished computers are as good as new (performance wise) and thus our customers benefit by getting these at very affordable and cheap prices which makes it a great buy for small to medium sized businesses, charities along with students and for using the computers as home PC.
How it started:
Tech-Bazaar is run by a passionate few who've been playing with computers since childhood. So the computer was always a fascination. Our existing customers are tantamount to how we can help them find the best computer hardware based on their requirements. We always encourage you to drop by an email and let us know your requirements and we can suggest the best computer hardware to you.
Our story started while visiting a company few years back when we realized how good and perfectly working expensive computer hardware are discarded by corporations upon completion of their warranty or sometimes well before that due to many reasons. Similarly, some computers are discarded after being leased for a certain period of time ( similar to car leasing ) and due to machines servicing a couple of years they are no more required. However, these computers and laptops are mostly fit to use and serve their purpose as most of them are business series models which are far superior then consumer models that you find at Curry's and other Big brands.
We make sure that we source the best and high-Grade models and sell them at competitive prices so businesses, charities, schools, and even students and home users who cannot normally afford such computer hardware can easily have these high-end machines at very affordable prices.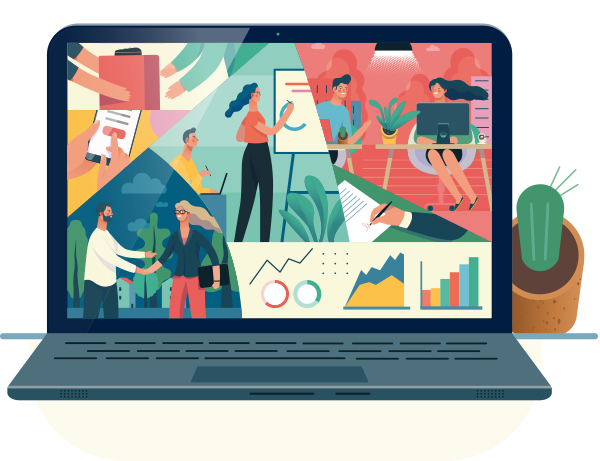 We also stock End-of-Line computers and laptops which are in New or Open box conditions and are not used at all. These are also sold at almost half their RPP or sometimes even lower as we transfer the benefit of Manufacturers clearing their inventory and stock to you (Our Customers).
Personalized Shopping Experience:
We are not just an ordinary e-commerce operation. We provide many layers of online and offline support, like WhatsApp support, live chat, email and phone off-course.
You can reach us to discuss your requirements and we can help you select the best hardware, similarly we also provide options to our users on selecting the best upgrades, for example faster SSD's are now installed in many of our PC's and we provide reasonably priced upgrade so users can have a fast PC without spending too much. Many of our users for example not know what SSD drive's are. We even educate them on basic hardware and their effect on the performance of their computers so they can make an informed decision.
Hope you like our little story and we look forward to have you onboard 🙂