Return Information
Warranty / Returns Information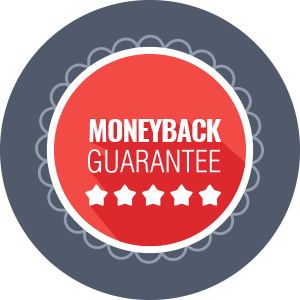 14 Day money back Guarantee
If in the first 14 days after you purchase your item and you change your mind and you feel its not suitable for you.
You can return the item to us at your cost and we will refund you in full minus the cost of postage. Item must be returned in the original packaging in the condition you received it in to be eligible.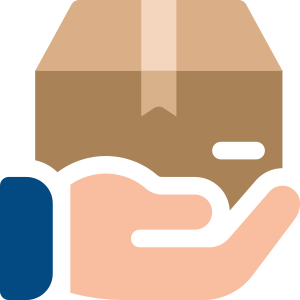 How Do I return a Item ?
Returning an Item is easy. Just login to your account and create a support ticket and you will be issued with a RMA number. This is your Return Merchandise Authorisation Number. We need this to track your return and to know where it came from!
When logging your support ticket please give as much information as possible regarding the fault and we will provide you with the RMA number and the return address for you to return it to us.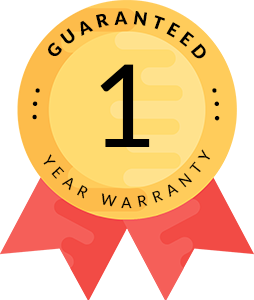 90 Days Return To Base Warranty
Unless otherwise stated all our refurbished products come with 90 days return to base warranty. This warranty covers the hardware only. The warranty is classed as a RETURN TO BASE warranty.
What this means is it is if your item becomes faulty in the timeline you can return it to us at your cost (in some cases we pick it up free of charge), We will repair or replace the item for you and then return the item back to you at our cost. The warranty is a Hardware only warranty and covers all hardware related issues that in the unlikely event you may encounter. The warranty does not cover software related issues, Accidental Damage, Faults caused by changing hardware, and does not cover the battery.
Same policy applies if warranty is extended to 1-Year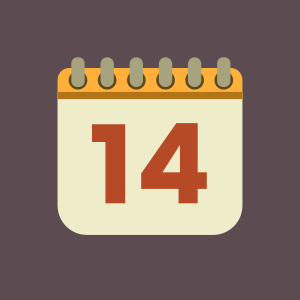 Problem in your first 14 Days?
No problem we are here to help!
In the unlikely event you have a issue with your item in the first 14 days such as you have a hardware related issue with your item we will collect your item at our expense and repair, replace or refund the item.
After 14 days the customer must return the item to us and we will not accept refunds. After 14 days we will only repair or replace your item and it is the responsibility of the customer to return the item to us as part of your 90-days RTB warranty.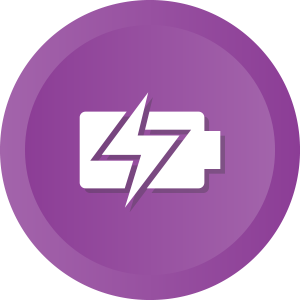 Battery Policy
All our Laptops come with minimum battery performance shown as Good. We expect all laptop batteries to last for 1-hour minimum when you receive your item.
We test all items extensively before we ship them to you but batteries are classed as a consumable as they naturally degrade over time.
For this reason batteries are not covered as part of the 90 days or 1-year RTB Warranty.
However if when you first receive your item if in the unlikely event you have a issue with your battery , if you contact us within 14 days of your purchase we will send you a replacement battery!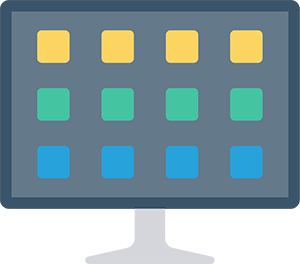 TFT Dead Pixel Allowance
CD Displays are made up of a fixed number of pixels. Each pixel is made from 3 sub-pixels: one red, one blue and one green. Each sub pixel has its own transistor, so the manufacturing process to produce a TFT panel is highly complex. Due to this process, defects can occur at any time during the life of the panel. These defects cannot be fixed or replaced.
To regulate the acceptability of defects and to protect the end user, ISO have created a standard for manufacturers to follow. ISO-13406-2 recommends how many pixel faults are acceptable before a panel can be replaced.
The standard is for New TFT monitors however we adopt the same policy for our refurbished TFT monitors. We expect our customers to have the same experience.
The table below shows the allowable number of malfunctioning pixels that are acceptable, depending on the native resolution of the LCD and allowing for 2 malfunctioning pixels per million pixels.
All TFT Monitors sold by TechBazaar fall into Class II – see the details below.
| | | | |
| --- | --- | --- | --- |
| Class | a) Pixels always lit | b) Pixels never lit | c) Sub-pixel: Always lit; never lit or blinking. |
| I | 0 | 0 | 0 |
| II | 2 | 2 | 5 |
| III | 5 | 15 | 50 |
| IV | 50 | 150 | 500 |